Glass and Energy Efficiency: A Match Made in Heaven
Glass and energy efficiency: Discussion of how glass can help buildings reduce energy consumption, such as through the use of Low-E coatings or insulating glass units.
Glass is a popular material in construction because it allows natural light to enter a building, which can reduce the need for artificial lighting and save energy costs. However, it is important to consider the energy efficiency aspects of using glass in buildings.
Low-E Glass
One way to improve the energy efficiency of glass is by using low-emissivity coatings. These coatings reduce the amount of heat that is transmitted through the glass, which can help to keep a building cooler in the summer and warmer in the winter. This can reduce the need for heating and cooling, which can save energy costs.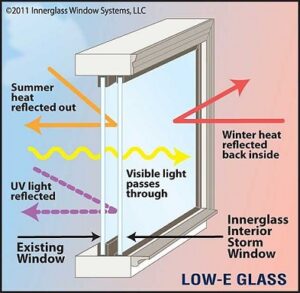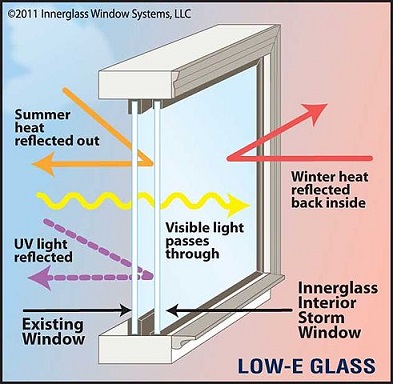 Fig 1: Low-E Glass diagram: https://energyeducation.ca/encyclopedia/E-coating
Insulated Glass Unit (Double Glazing Unit/ Triple Glazing Unit)
Another way to improve the energy efficiency of glass is by using double-paned windows. These windows have two layers of glass separated by a layer of air or gas. The air or gas acts as insulation, helping to keep a building warm in the winter and cool in the summer.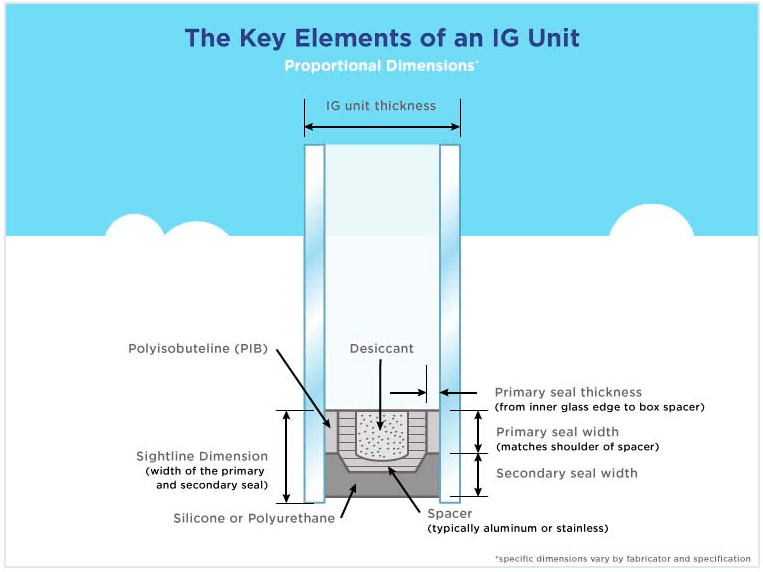 Fig 2: Diagram of Double Glazing Unit https://glassed.vitroglazings.com/topics/key-elements-of-an-igu
Eco-shading Solution 
Regulating light, buffering against heat & sound, saving maintenance cost all in a single fitting, VariShade is the solution for that. Maintenance hassle is reduced as materials used for the blinds are hard-wearing and the enclosure of the blinds eliminates the need for cleaning. Additionally, it provides heat insulation due to it being an insulated glass unit.
OKALUX | Daylight-Optimising/ Light Redirecting
OKALUX, newly distributed by SSG, optimises daylight usages by evenly dispersing daylight, while blocking out unwanted heat and glare. It is ideal for both vertical and horizontal glazing, which provides ample flexibility for users to maximise its benefits.
Highly customisable to different requirements of solar control, light diffusion, acoustic control and aesthetics, it works by enclosing a variety of different material and systems with an insulated glazing unit.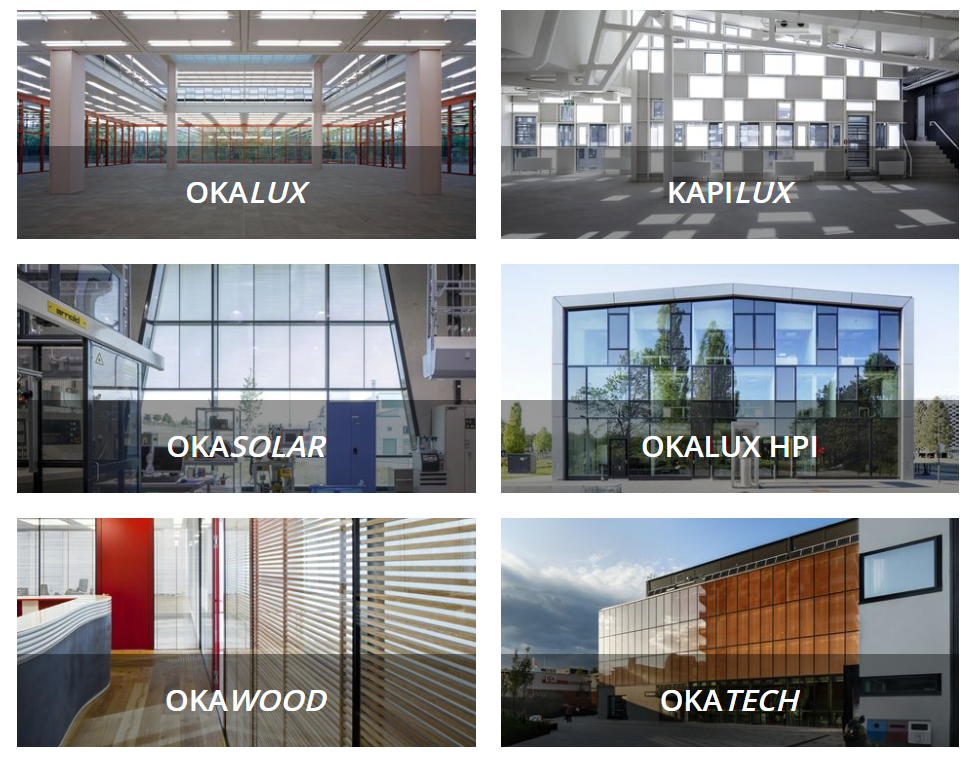 In addition to these measures, it is also important to consider the orientation of windows and the use of shading devices. Properly orienting windows and using shading devices can help to reduce the amount of heat that is transmitted through the glass and improve a building's overall energy efficiency.
We hope you found this information helpful. If you have any questions about glass and energy efficiency, please don't hesitate to reach out.