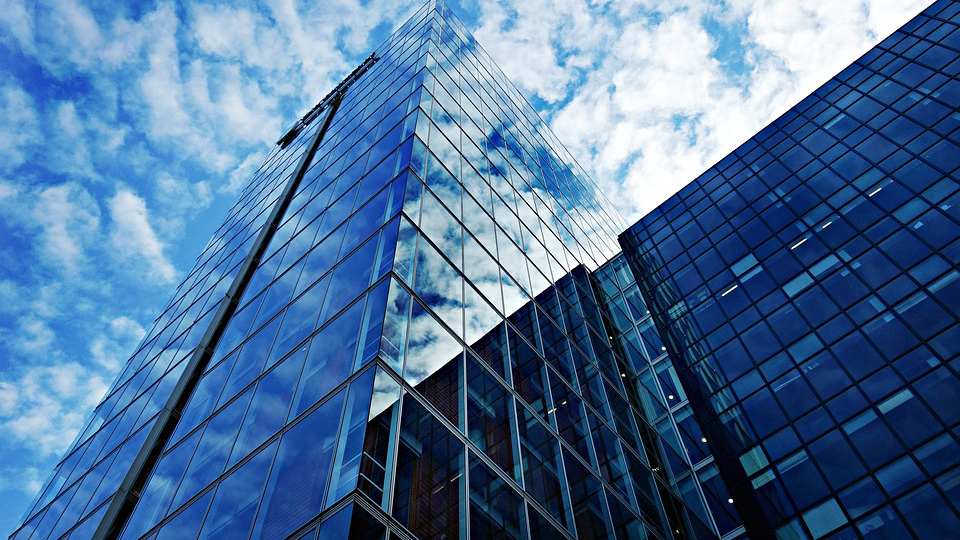 Your Trusted Glazing Solutions Partner
SINGAPORE SAFETY GLASS
Welcome to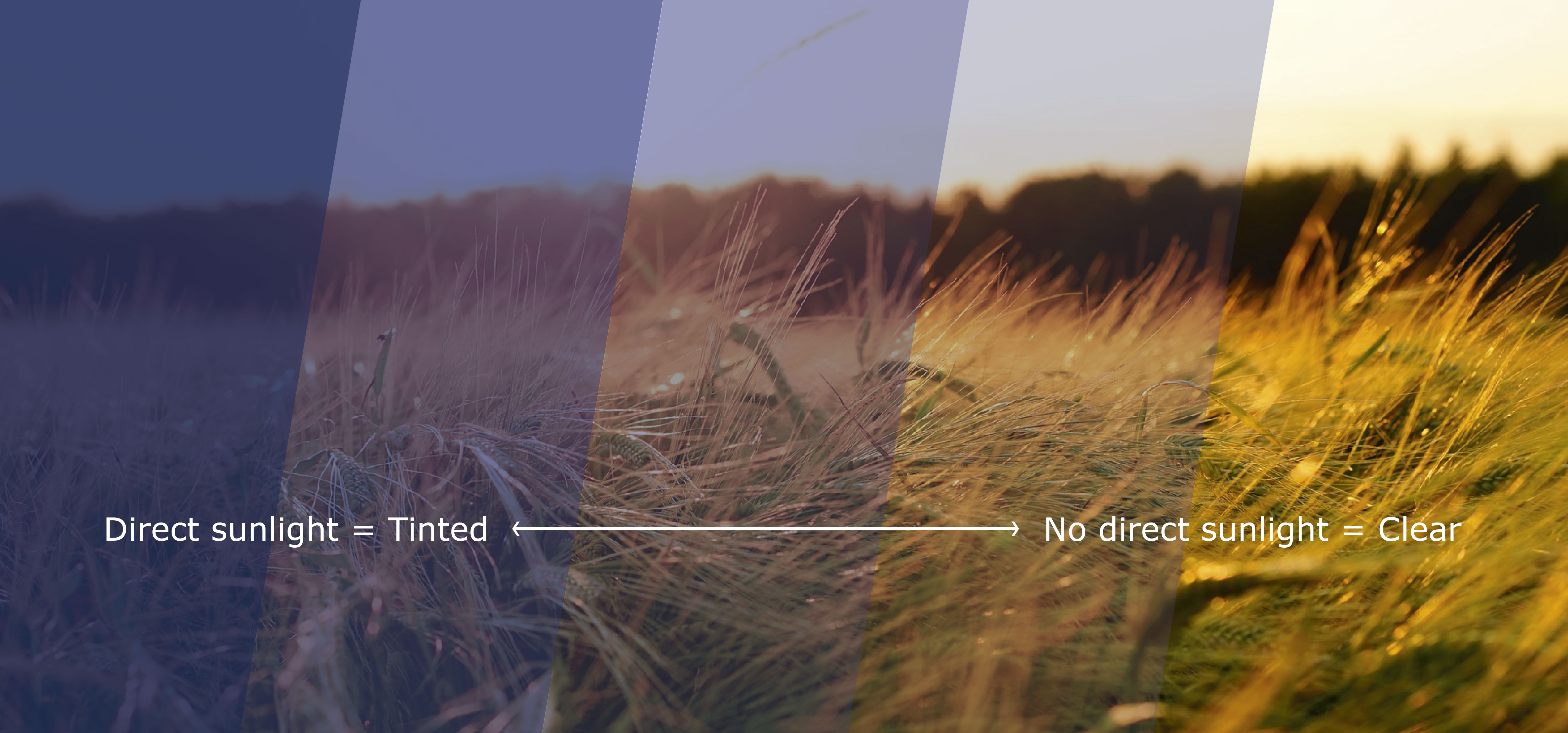 Find out more about VariShield
New Product Launch: SSG® VariShield
ENJOY ONLY THE GOODNESS OF THE SUN
ABOUT US
Singapore Safety Glass (SSG®) is a glass fabricating company incorporated in 1989 with the mission to provide the best trusted glass solutions to local and international markets by fabricating high-quality architectural glass products.

Featured Projects
Many private residences also uses VariShield for its unique varying light transmission properties. This project in particular...
Have your preferred Colour, VLT, SC & U-Value on hand?
Not sure what you need?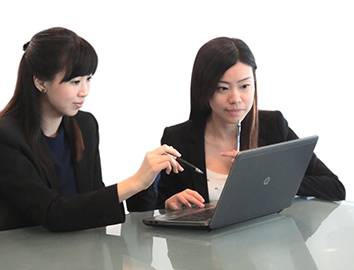 For our latest newsletters with interesting information on glass options, glass use and application, glass facts and figures, and the latest glass innovations. Get the first-hand information on our upcoming seminars and events as well.