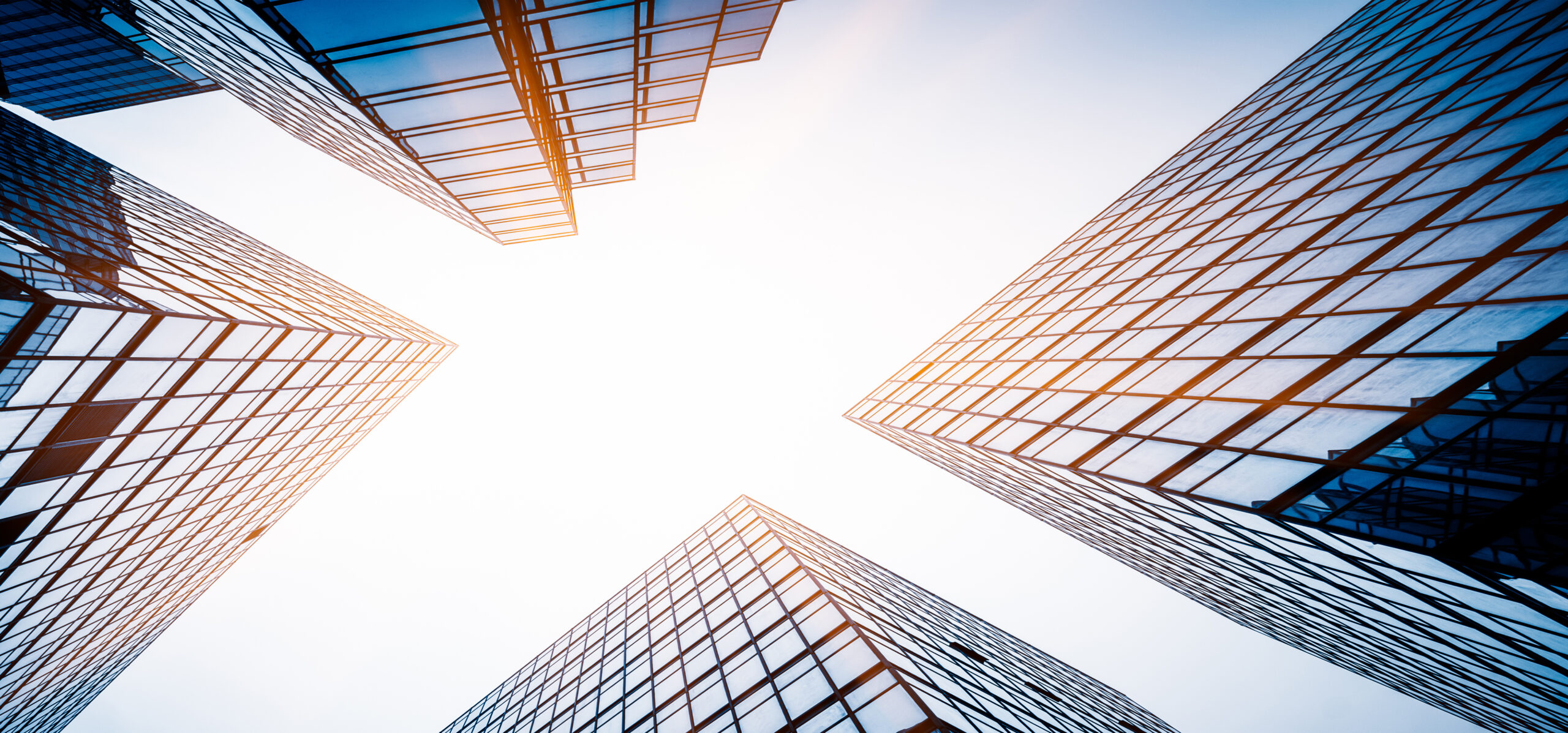 PARTNER
GLAZING SOLUTIONS
YOUR TRUSTED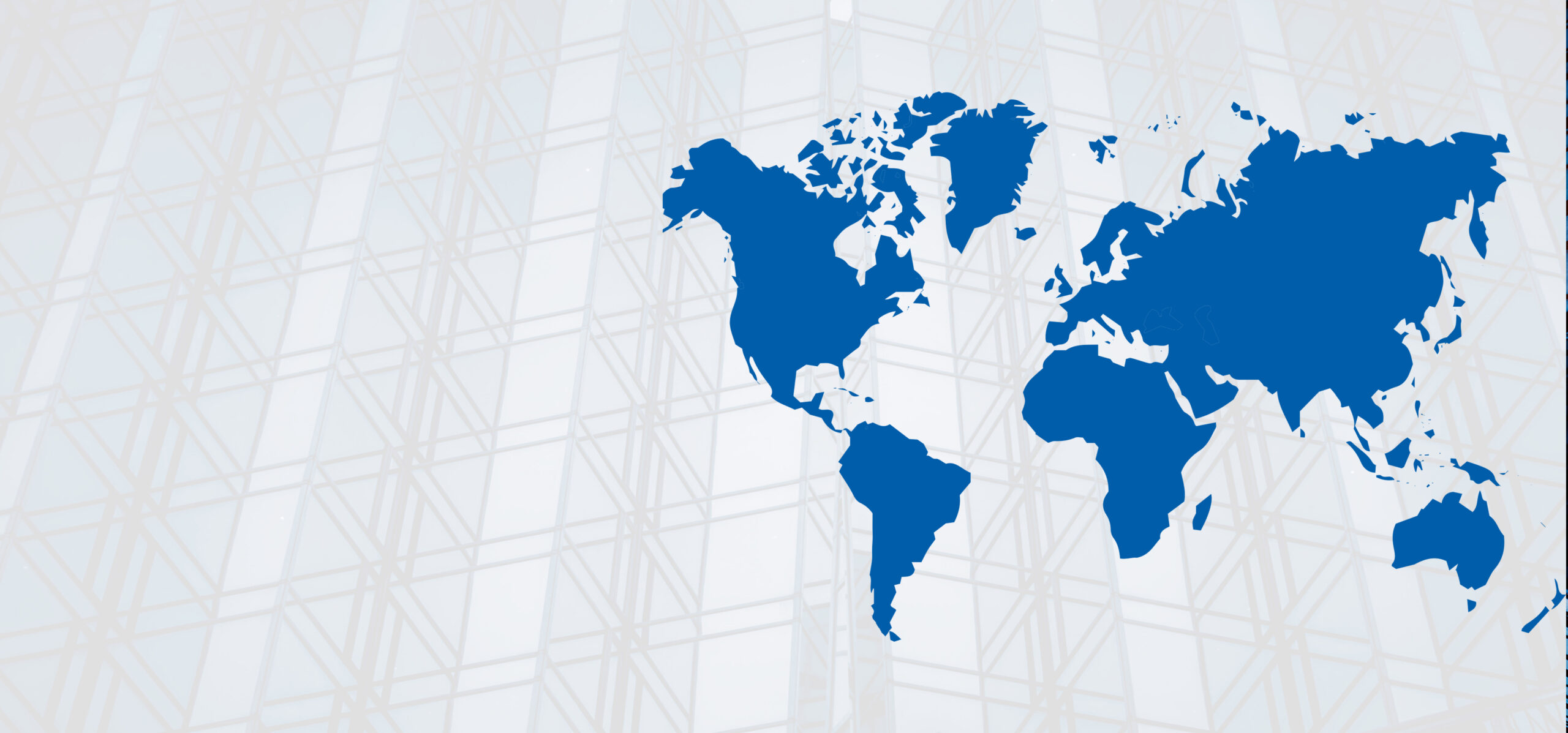 > 1500 PROJECTS IN 23 COUNTRIES
>30 GLAZING SOLUTIONS
OVER 30 YEARS OF GLASS EXPERTISE
Access our Glass Performance Chart
Access our Glass Performance Chart to better guide your next glass selection
About Us
Singapore Safety Glass (SSG®) is a glass fabricating company incorporated in 1989 with the mission to provide the best trusted glass solutions to local and international markets by fabricating high-quality architectural glass products.
Latest News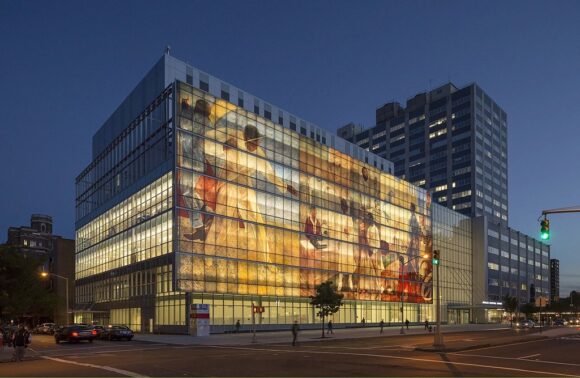 Exploring the Artistry of Digital Print on Glass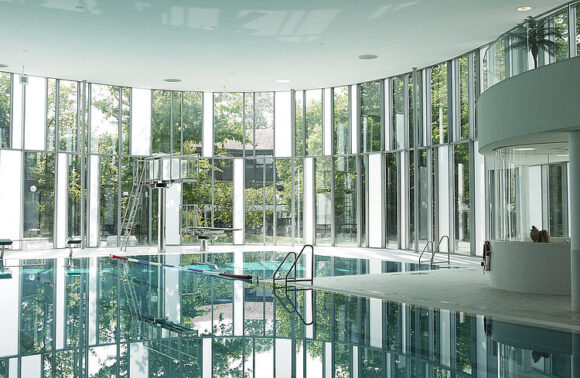 OKALUX has been an expert in the intelligent use of daylight as a valuable resource for decades.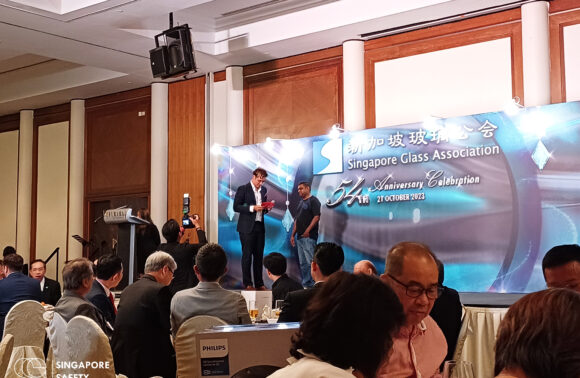 Held on the 21st October 2023, this years Singapore Glass Association Anniversary dinner was held at Furama Riverfront.
Have your preferred Colour, VLT, SC & U-Value on hand?
Not sure what you need?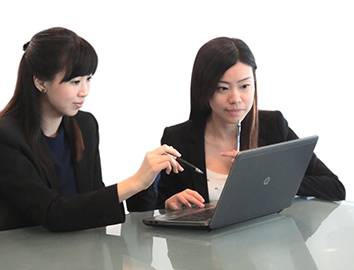 For our latest newsletters with interesting information on glass options, glass use and application, glass facts and figures, and the latest glass innovations. Get the first-hand information on our upcoming seminars and events as well.