SSG DuraScreen is a single glass pane with a weather-resistant and non-ageing coloured ceramic enamel coating that is fused into the glass surface during the firing process, achieving an opaque and scratch-resistant finish. SSG DuraScreen can be combined with clear or tinted glass substrates, as well as with high-performance coatings to reduce glare and improve solar control performance. The partial coatings allow sufficient daylight into spaces whilst restricting visual contact to exterior and adjoining spaces.
SSG DuraScreen allows the creation of a subtle or bold look for the building – using patterns and colours. Standard or custom colours can be incorporated into a specific design element with the use of one of SSG's standard silk-screen patterns. Special gradation patterns can be used to control glare and heat whilst special graphic images can be made available to add an artistic touch to the building. It offers architects and designers the freedom to choose from a wide range of colours – providing the flexibility to create a unique design.
With its ultraviolet light and temperature resistant properties, SSG DuraScreen is suitable for use in structural glazing, facades and wall cladding as the ceramic-based paint is permanently fused into the glass substrate. It can also be ceramic frit flood coated glass for spandrel areas or a ceramic frit silk-screened glass for vision panels.
Performance Information
SSG DuraScreen is available in the following options: tempered (SSG DuraScreen-T), tempered heat-soaked (SSG DuraScreen-Q) or heat-strengthened (SSG DuraScreen-HS).
SSG DuraScreen-T is a single sheet safety glass, which by full tempering can be potentially at risk of spontaneous breakage due to the formation of nickel sulphide during glass production. However, through a heat-soaking process as in the fabrication of SSG DuraScreen-Q, the risk of spontaneous breakage in tempered glass can be almost eradicated. On the other hand, SSG DuraScreen-HS also has a low-risk of spontaneous breakage, breaking into larger pieces which tend to remain in the frame if breakage does happen. However, SSG DuraScreen-HS is not a safety glass product.
Applicability
Monolithic SSG DuraScreen can be used in laminated or insulated glass to provide further mechanical strength and safety. SSG Low Iron Glass is recommended as the base glass to bring out the true colour of the designs.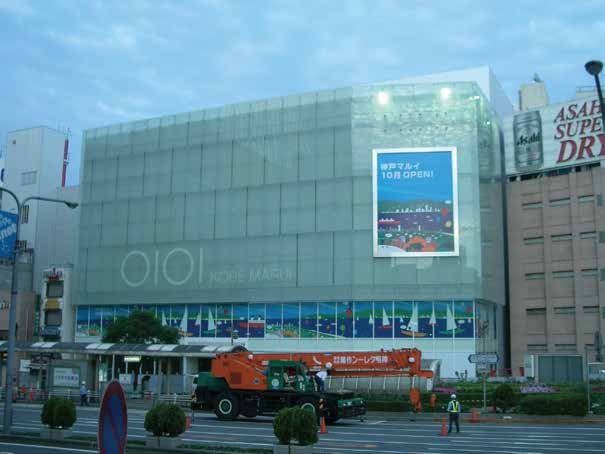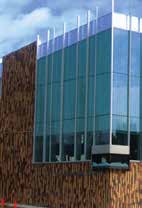 Mechanical Strength
SSG DuraScreen is mechanically stronger than that of annealed glass of the same type and thickness.
Safety
SSG DuraScreen has the characteristics of fully tempered glass in accordance with BS6206 & ANSI Z97.1. It has also achieved the AS/NZS 2208 certification for its excellent quality. The heat strengthened option, SSG DuraScreen-HS is also available upon request.
Heat Insulation
SSG DuraScreen saves on energy cost as it reduces solar heat transmittance with its screen of patterns and colours.
Temperature Resilience
SSG DuraScreen can withstand temperature up to 295°C and is approximately three times as resistant to rapid temperature changes (thermal shocks) as annealed glass. It can withstand changes of 150oC without breaking. This is extremely important for architectural glass used in facades, especially in the spandrel area.
Bathroom cladding

Facade and wall cladding

Feature walls

Glass floors

Moveable partitions

Naturally floodlit interiors

Revolving/sliding doors

Shower glass doors/screens

Skylights

Spandrel glass

Staircase enclosures

Structural glazing

Table tops

Vision panels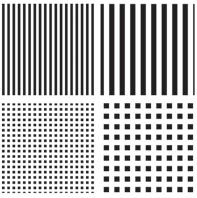 Productions Sizes
| Glass Thickness (/mm) | Maximum Size (W/mm x H/mm) |
| --- | --- |
| 4 to 5 | 2,438 x 4,000 |
| 6 to 19 | 2,500 x 4,500 |
| 22 | 1,800 x 4,500 |
| 25 | 1,600 x 4,500 |
| Maximum Size (W/mm x H/mm) | 300 x 300 |